Transform
Formwork Contractors
TransForm Formwork Contractors is the leading supplier of formwork and concreting services for commercial, industrial, civil engineering, mining and residential sectors based in Sydney, NSW Australia. Browse through our range of services, the systems we use and completed formwork projects below!
Our Services
We are known for the quality of service we provide.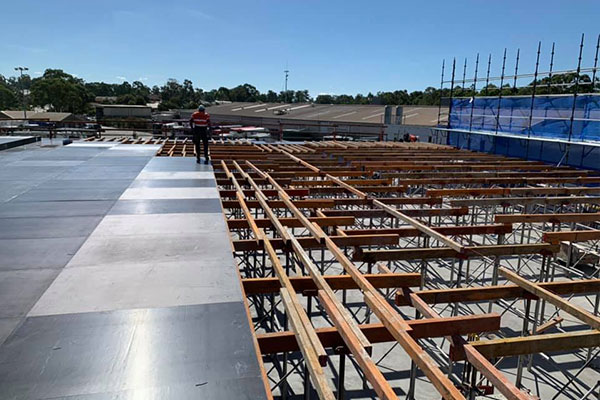 Conventional System
Conventional formwork is a traditional form of concrete moulding it uses a system of frames, bearers, timbers and plywood.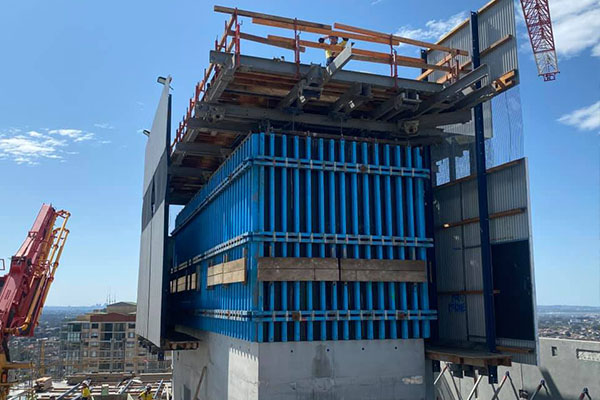 Jumpforms
For greater efficiency in construction supporting multi-storey vertical concrete cores as well as other elements in high-rise structures.